FAQ
Frequently asked questions
Do you offer installment plans?
---
Yes! We currently have partnerships with several organizations that allow you to purchase what you want today and pay in installments over time. Add your desired items to the cart and chose the installment plan you are interested in during checkout to get our products headed your way!
---
How do I access installment payment plans?
---
Enjoy your shopping experience and choose the products you are interested in. Add them to your cart, input your customer data, and checkout. Once you checkout, you will find the installment payment plan partners available for your purchase.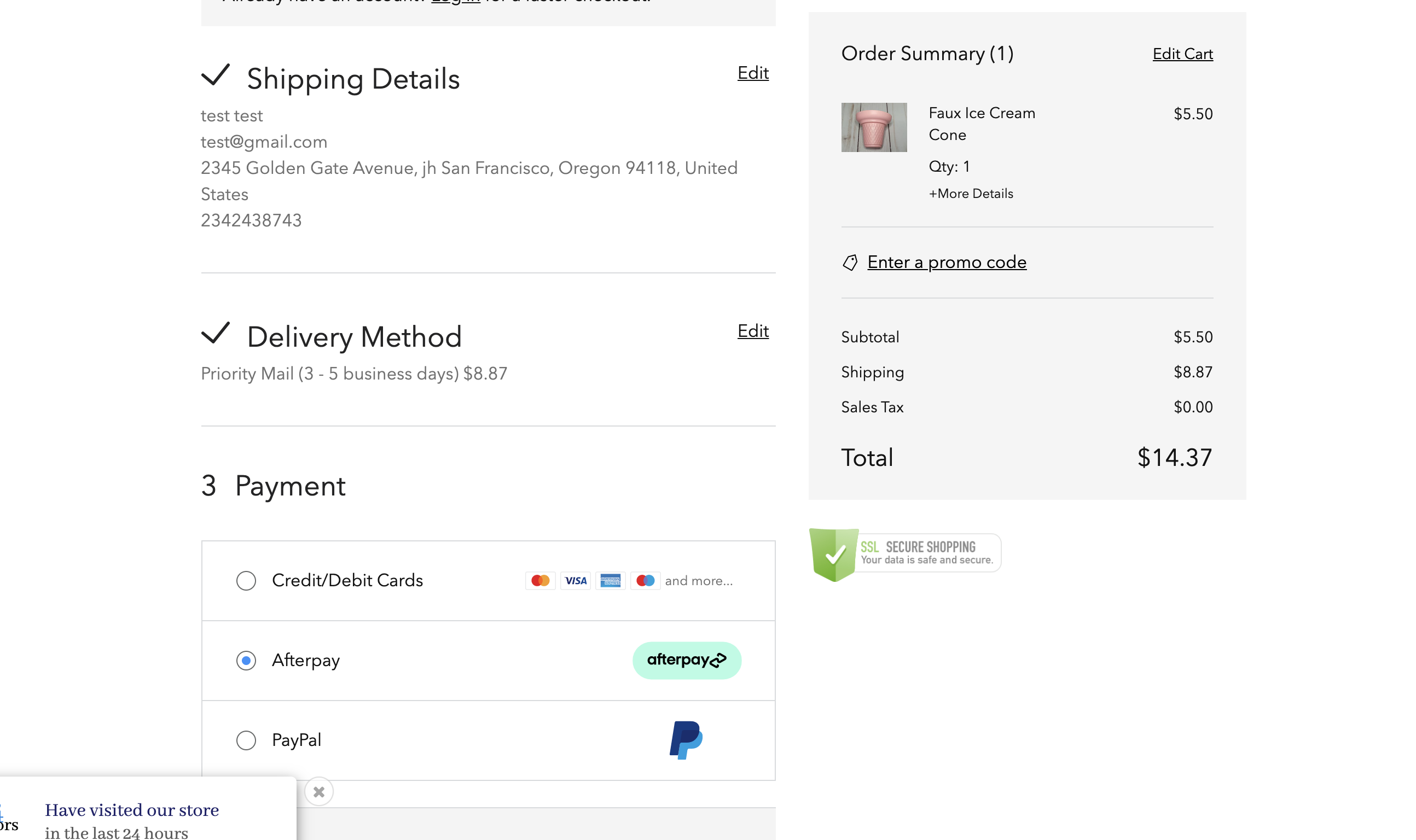 ---
Do you offer samples?
---
No. In order to keep the costs low, we do not offer samples.
---
Do you offer wholesale quantities?
---
Yes! Contact me and let's talk about what you want and the timeframe you require and we can get a quote and order underway!
---
Do you have a brick and mortar location?
---
Not yet! We are working our way toward it!
---
I need help with my project. Do you have tutorials?
---
We are constantly building our products and offering more to assist our customers. At this time, tutorials are not available. We do offer one on one virtual assistance at $25 per hour with a one hour minimum. Contact us via the webform to set something up. We can't wait to take a look at your project with you!
---
---